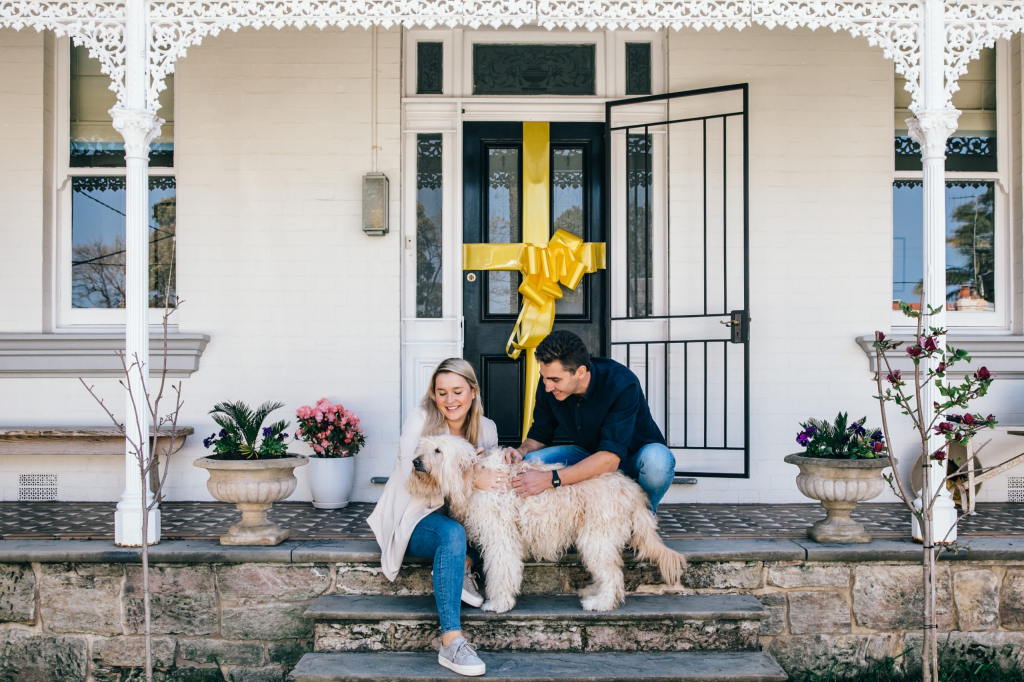 Please select the link below to access our Properties that are available for rent and select the "APPLY" button.
PLEASE NOTE: All properties MUST be inspected first by you or a representative prior to us being able to accept and process your application form(s).
https://www.2apply.com.au/agency/rwoakleigh
Statement of Information – Rental Applicants
We look forward to assisting you!